Selzer Gurvitch Welcomes Kristie Hall
New hire helps clients provide for loved ones, protect assets, and take care of their affairs in the event of disability.
Selzer Gurvitch Rabin Wertheimer & Polott, PC ("Selzer Gurvitch") announces the hiring of Kristie Hall as an associate attorney. With more than twenty years' experience, Ms. Hall primarily prepares wills, trusts and other estate planning documents to help clients provide for loved ones, protect assets from taxes and creditors, and take care of their affairs in the event of disability. She also administers estates and trusts and helps families deal with the issues they face when family members are recently deceased.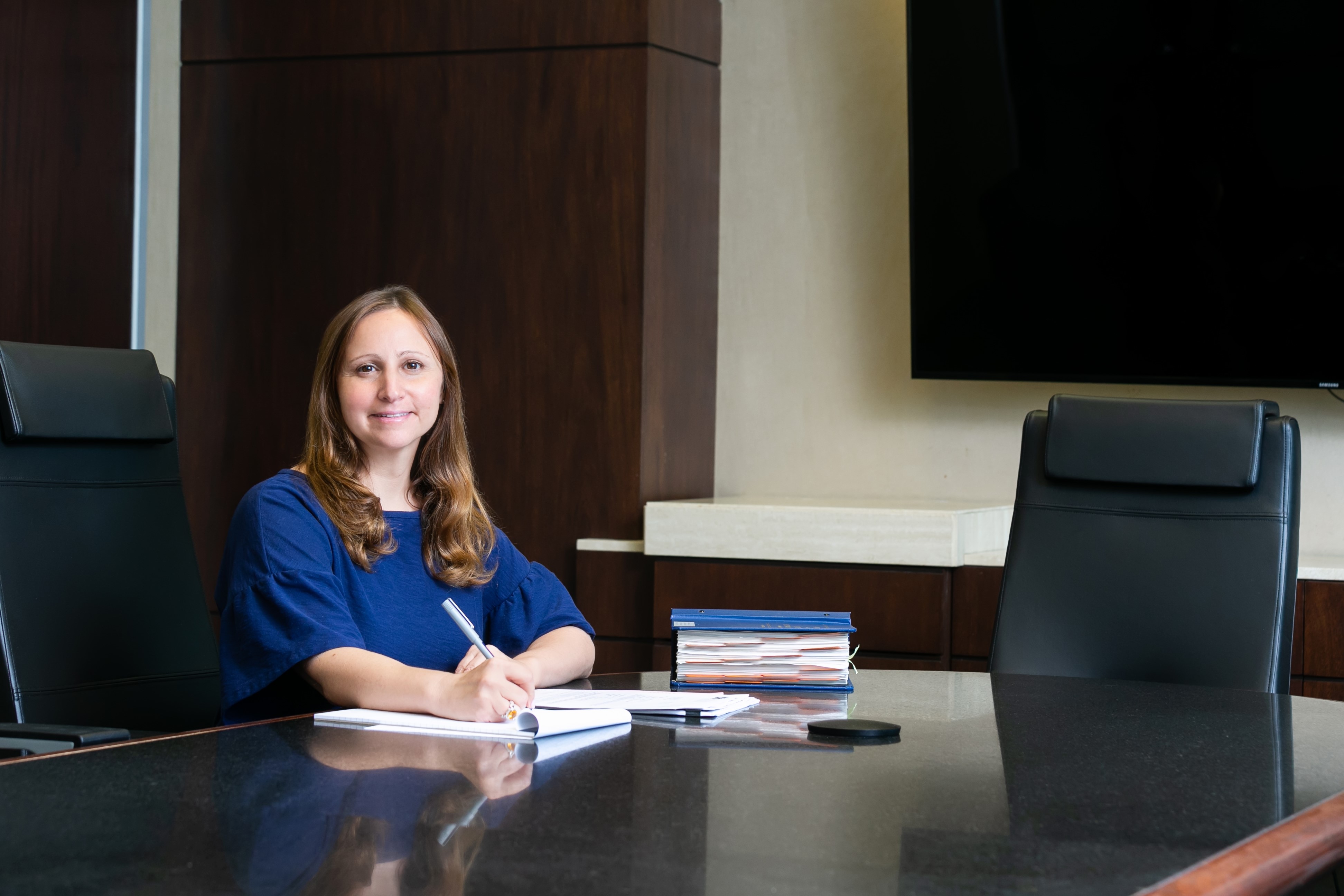 At Selzer Gurvitch, Ms. Hall will structure and implement comprehensive estate plans for high net-worth clients including individuals, families, and business owners. She will continue her focus on preparing wills, various trusts, health care powers of attorney, financial powers of attorney, and advance medical directives to achieve clients' goals regarding the transfer of assets, legacy planning, the preservation of property, the minimization of estate tax, generation-skipping transfer tax, gift tax and income tax, reducing exposure to creditors' claims, and providing for future medical treatment. In addition, she will assist fiduciaries—trustees and personal representatives—in fulfilling their legal responsibilities, including the preparation of fiduciary accounts and tax returns.
Ms. Hall arrives at Selzer Gurvitch from the Raleigh, NC office of Consilio. She was previously an attorney with Lerch Early & Brewer in Bethesda, MD, and Feldesman Tucker Leifer Fidell LLP in Washington, D.C.
Ms. Hall graduated cum laude with a B.A. in Psychology from Tulane University in New Orleans, LA before earning her Juris Doctor from American University Washington College of Law in Washington, D.C.