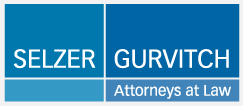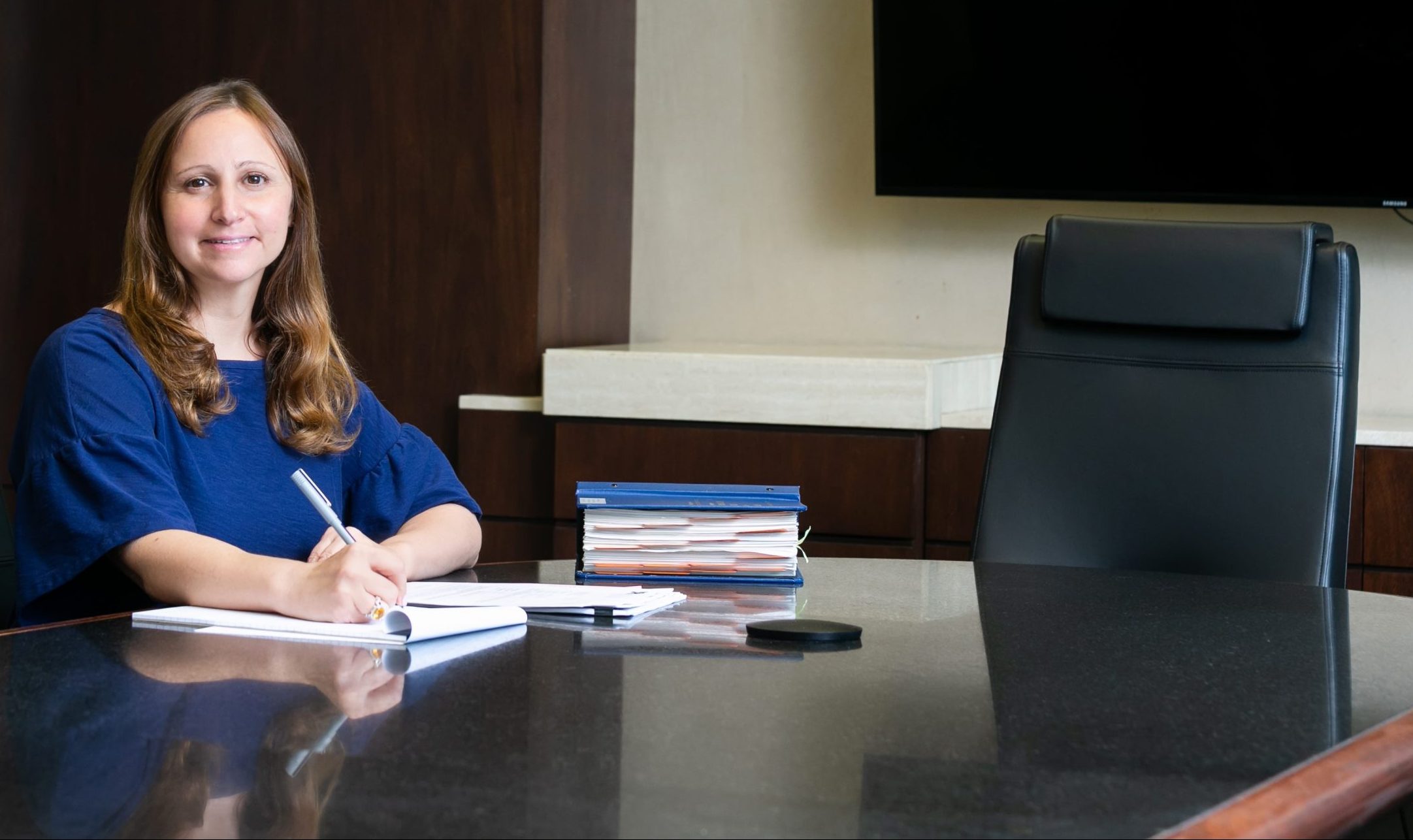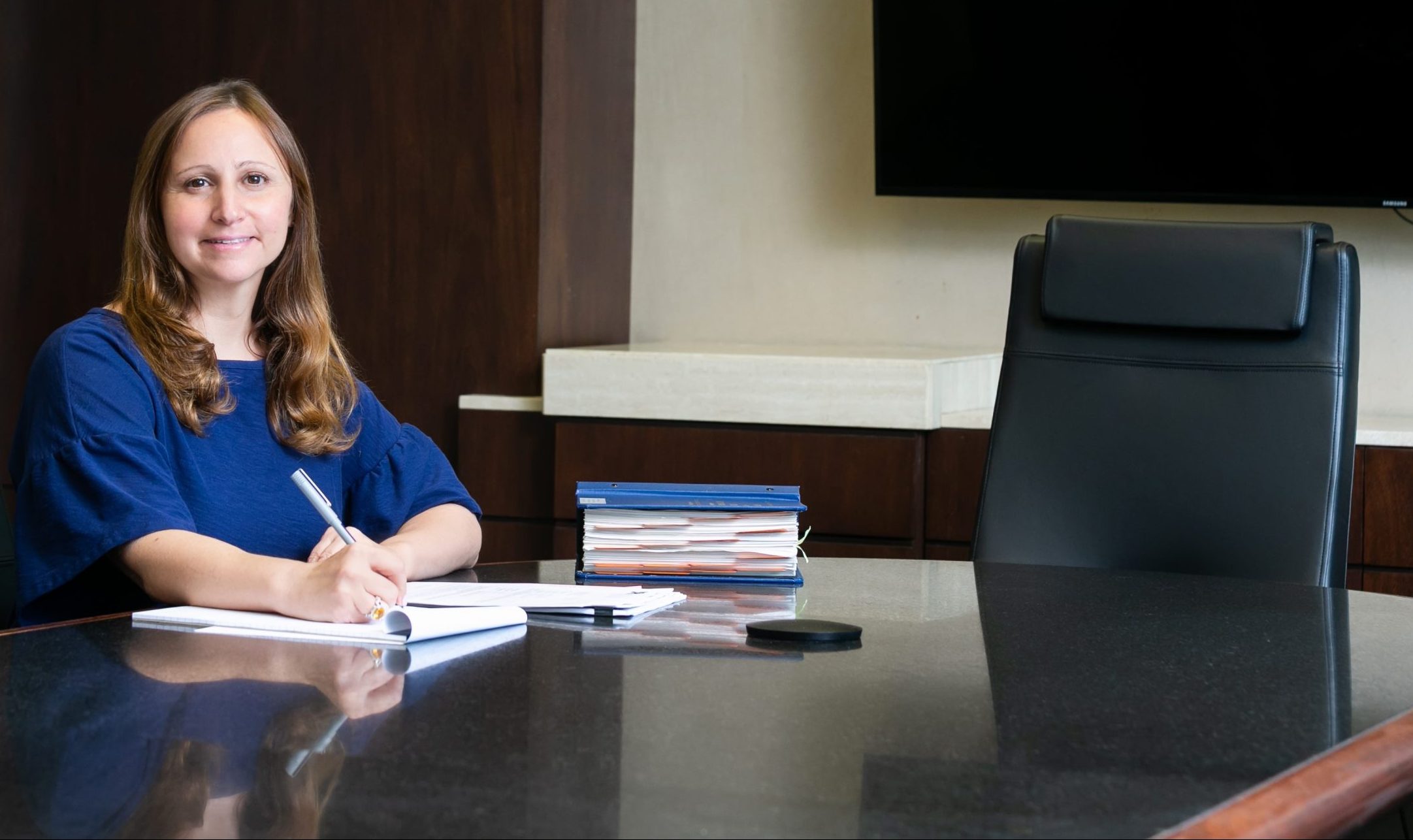 Kristin J. Hall
Associate
4416 East West Highway
Fourth Floor
Bethesda, MD
20814
Kristie Hall is an associate attorney in the firm's Estate Planning, Trust & Estate Administration, and Tax Planning practice groups. At Selzer Gurvitch, Kristie counsels clients on how to best provide for their families while taking into consideration tax savings and asset protection. Kristie also administers trusts and estates and helps clients deal with the issues they face when family members are recently deceased.
Kristie grew up in the Washington, DC area as the middle child of three, which gave her a strong sense of justice and empathy for others. Her passion for trusts and estates comes from her genuine interest in tax law and a natural desire to help families.  
Kristie arrives to Selzer Gurvitch from the Raleigh, NC office of Consilio. She was previously an attorney with Lerch Early & Brewer in Bethesda, MD, and Feldesman Tucker Leifer Fidell in Washington, DC. She is admitted to practice in Maryland and DC.
Kristie graduated cum laude with a BA in Psychology from Tulane University in New Orleans, LA, before earning her juris doctor from American University Washington College of Law in Washington, DC. She has donated many hours of community service through the Maryland Volunteer Lawyers Service and school board and PTA chair positions. She lives in downtown Rockville with her three kids and dog.