Business Law – Proposed Legislation to Eliminate Business Filing Fee for Annual Reports Submitted Online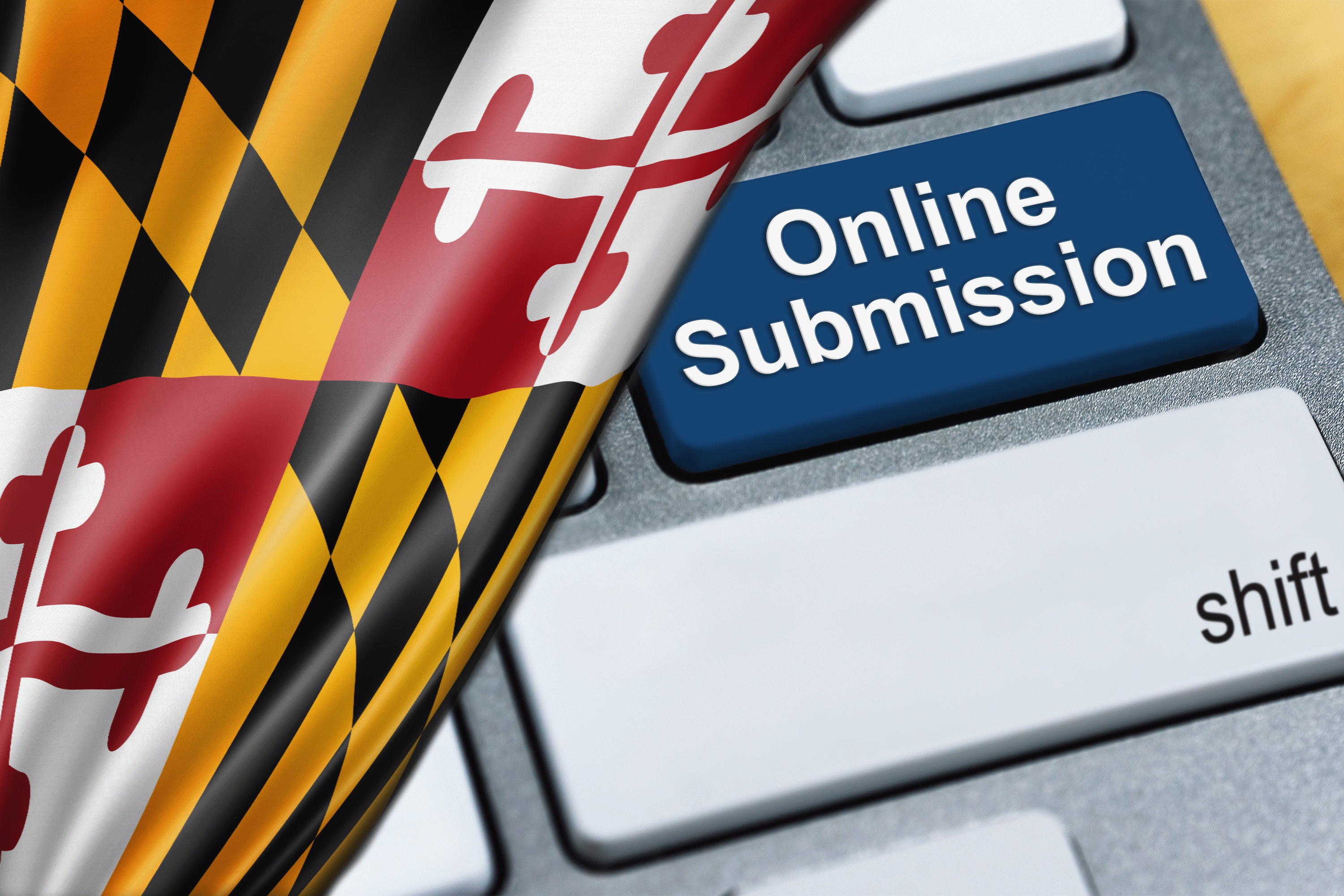 On January 19, 2022, Governor Hogan proposed legislation to eliminate the filing fee for any business entity that submits its annual report online, which will go into effect July 1, 2022, and apply to annual reports due on or after April 15, 2023.
The Maryland State Department of Assessments and Taxation (SDAT) currently charges a $300 filing fee for corporations, LLCs, and other entities to file the required annual reports and a $100 fee for family farms. The proposed legislation incentivizes online filings, which are more efficient and cost-effective for business owners and SDAT. 
If passed, this bill would make Maryland the first state in the country to provide a zero-fee option for all businesses for annual report filings. 
This proposed legislation dovetails other pro-business initiatives adopted by Maryland to give Maryland a competitive advantage for new and existing business activity. In 2021, SDAT eliminated the filing fee for dissolution of businesses and in 2020, SDAT released 15 new online services to make it significantly easier for businesses to obtain and remain in Good Standing status, including by allowing real time processing.
For questions, please contact the author, Lauren T. Lamb, Esq. or any of the other attorneys at Selzer Gurvitch for assistance or if you would like more information about business filings and compliance.