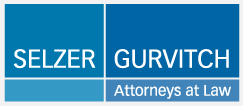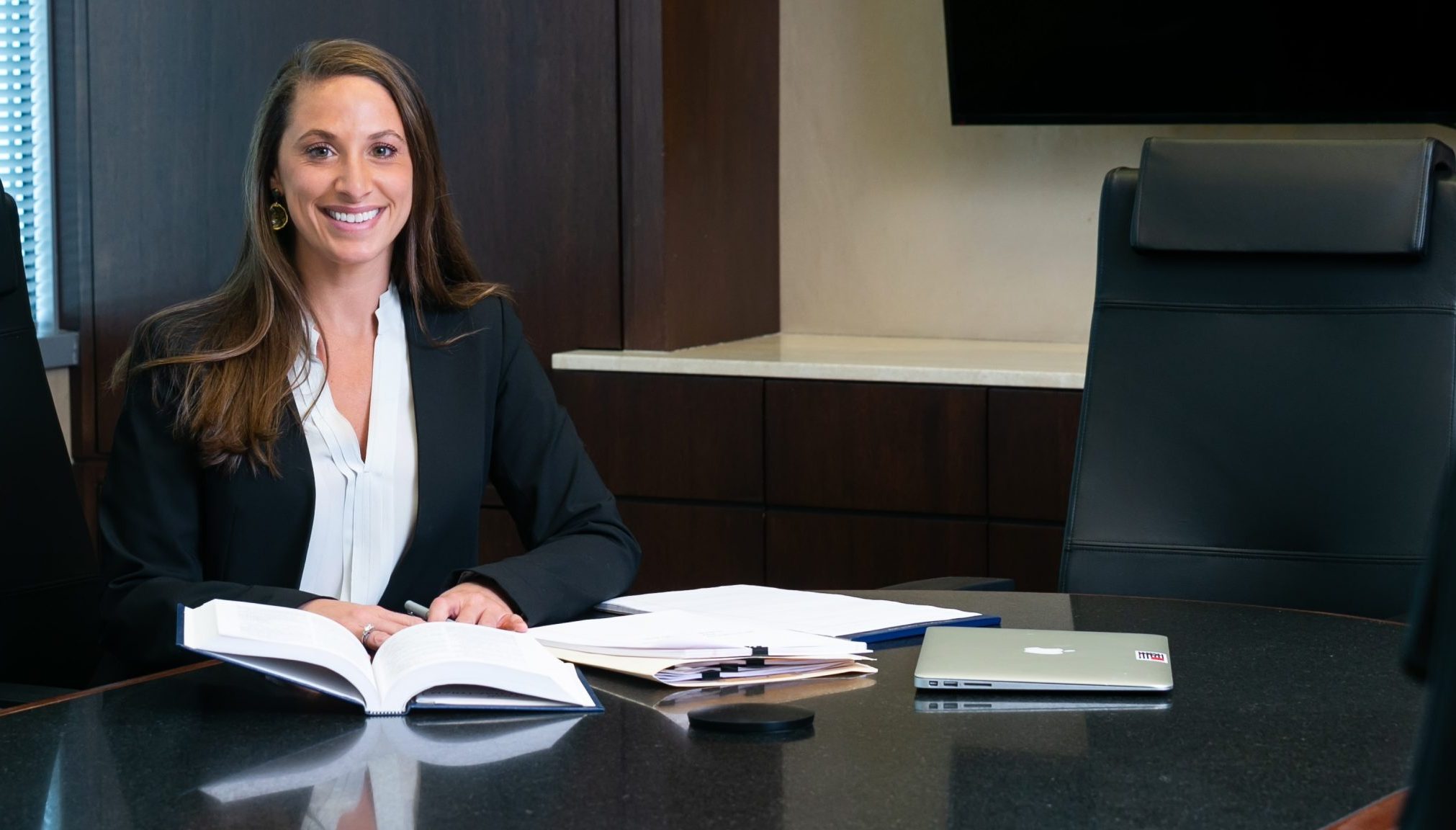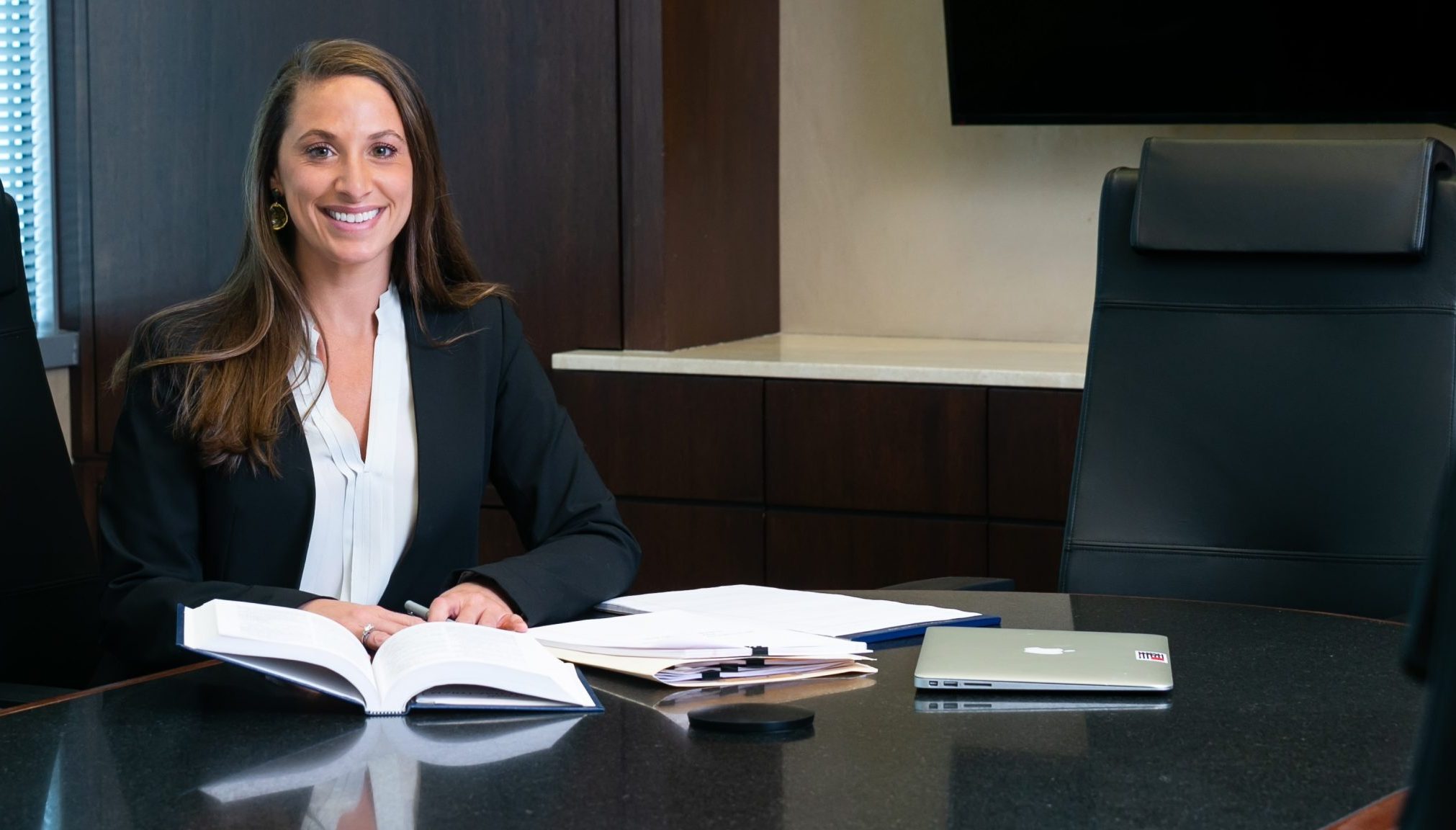 Lauren T. Lamb
Associate
4416 East West Highway
Fourth Floor
Bethesda, MD
20814
Growing up in an entrepreneurial family, Lauren Lamb always envisioned a career in business.  After a business law class sparked her interest in college, she decided to pursue law school, enrolling in the Charleston School of Law directly after graduating from Clemson University.  Now an associate attorney in the real estate transactions group at Selzer Gurvitch, Lauren is able to seamlessly blend her business acumen and her legal expertise as she counsels clients on matters including real estate and commercial transactions, commercial leasing and commercial finance.
Lauren enjoys the analytical component of law and the satisfaction that comes with strategically untangling a complex situation.  She sees herself as a natural problem-solver, adept at anticipating issues that may arise and proactively working to address potential roadblocks.  Lauren is passionate about achieving the best results for her clients and instinctively understands how to tailor solutions to achieve the desired outcome.
Lauren is enthusiastic about giving back to the community, having served as the committee chair of the Charleston County Bar Association Young Lawyers Division's Wills Clinic Committee from 2017-2018.  During her tenure, she successfully coordinated several estate planning clinics that provided lower-income community members estate planning documents at no cost and was responsible for all aspects of planning the clinics, including the recruitment and training of attorney volunteers.
Before joining Selzer Gurvitch in December 2020, Lauren was an associate attorney at Friedlander Misler, PLLC in Washington, D.C.  Previously, she spent six years as an associate attorney at the Law Office of Gem McDowell, P.A. in Mount Pleasant, South Carolina, representing and advising clients on matters relating to commercial real estate, commercial finance and corporate and business law.
Lauren graduated summa cum laude from the Clemson University Honors College with two Bachelor of Science degrees in Marketing and Advertising.  She earned her juris doctor from the Charleston School of Law and spent two summers clerking at Rubin Lublin, LLC in Atlanta, Georgia.  She is admitted to practice law in South Carolina, Washington, D.C., and Georgia and pending admission in Maryland.