[WEBINAR]: The Development of Downtown Bethesda – Past, Present, and Future
Presented by Selzer Gurvitch, this webinar — recorded May 24, 2021 and available to watch on-demand now — explores the implementation of the 2017 Bethesda Downtown Sector Plan and the companion Bethesda Overlay Zone (BOZ). Learn more from the inside-out with those who were instrumental in the creation and implementation of the Sector Plan.
Our moderators and panelists engage in an in-depth discussion on the redevelopment of downtown Bethesda and the impact of the soft and hard caps created by the Sector Plan on the total amount of development that is permitted, and ultimately, what happens when the development caps are met.
The webinar is available to watch on-demand below:
---
Panelists: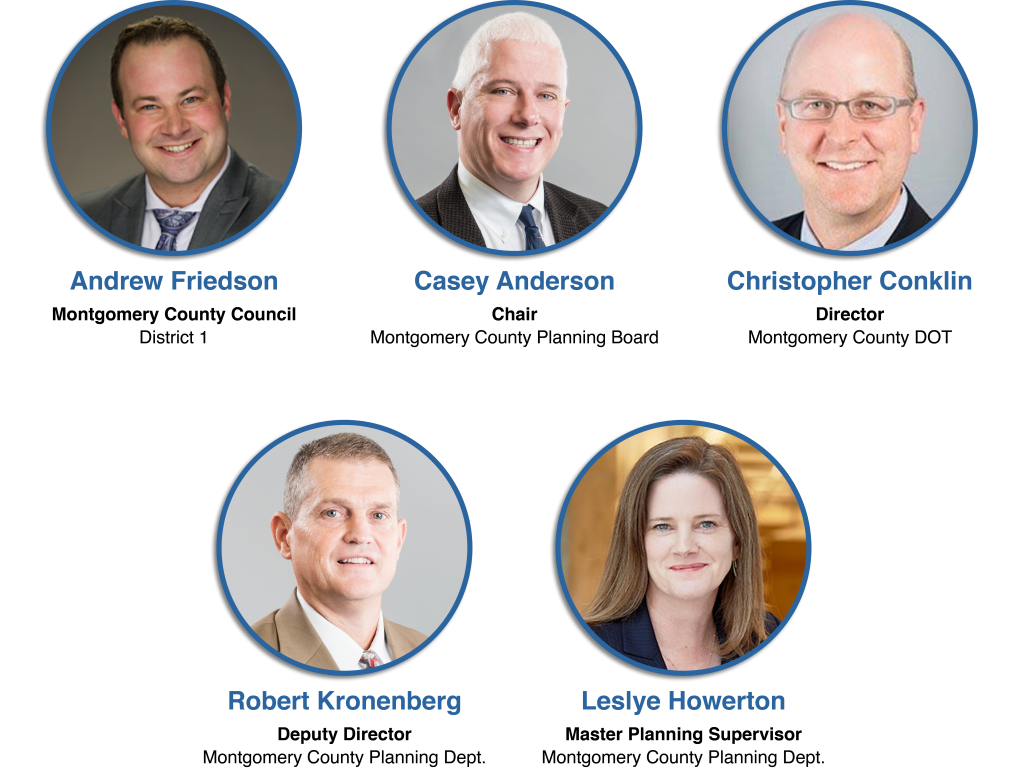 Moderators: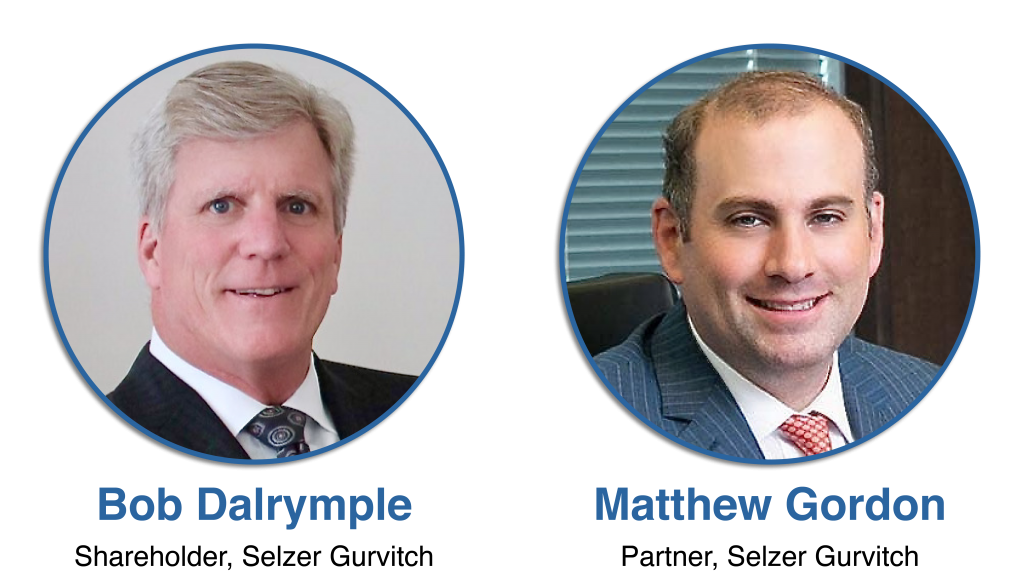 ---
About Selzer Gurvitch
Selzer Gurvitch Rabin Wertheimer & Polott, P.C. is a leading full-service real estate and business law firm based in Bethesda, Maryland with deep expertise in income and estate tax matters, which enables the firm to seamlessly integrate sophisticated income and estate planning into real estate and business transactions through the use of multiple entities and various multi-generational tax planning tools. Since its founding in 1982, the firm has provided investors, owners, developers, and businesses innovative solutions to meet the evolving real estate and business needs of the region. For more information, visit: selzergurvitch.com.