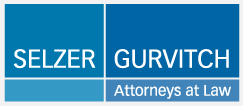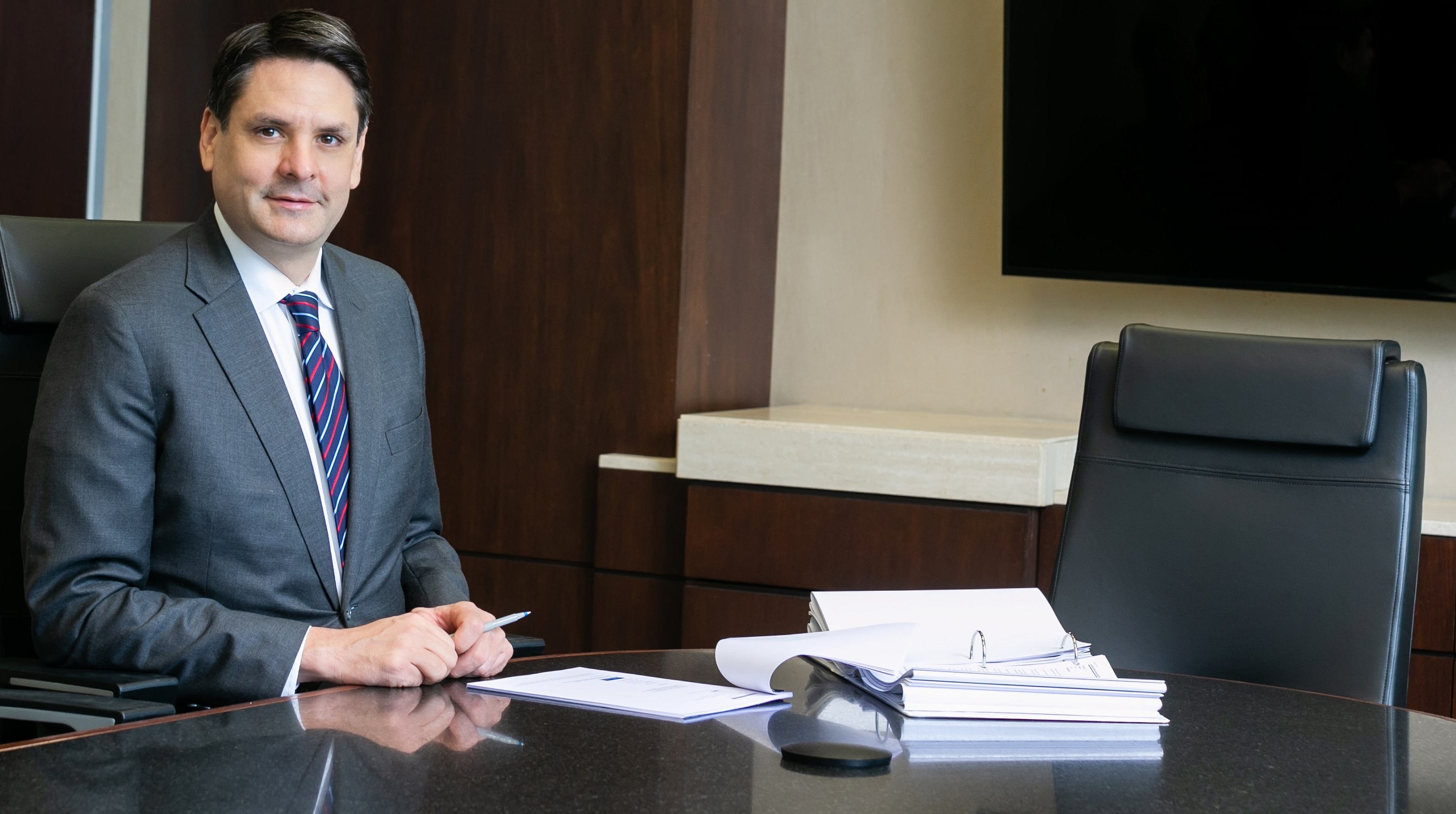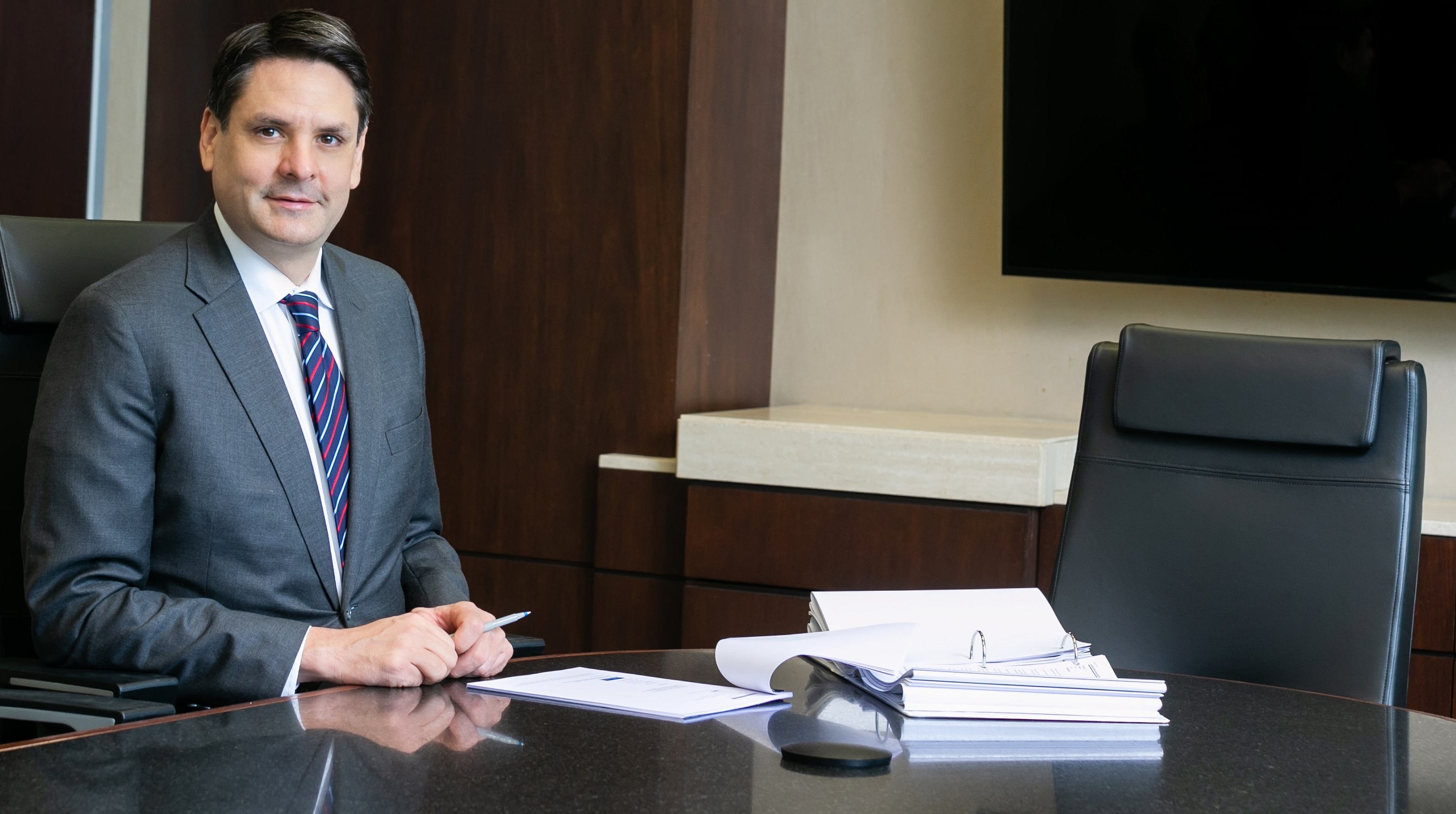 Thomas R. Lynch
Partner
4416 East West Highway
Fourth Floor
Bethesda, MD
20814
Tom Lynch primarily represents construction clients, including owners, general contractors, construction managers, and subcontractors on private and public construction projects. In addition to his construction practice, Tom has represented government contracts clients in claims against the government and bid protests as well as contract reviews. He has also represented lenders and loan servicing clients in a variety of lien priority and mortgage-related litigation in federal and state courts, including defending lenders in a multitude of actions challenging the validity of deeds of trust and lender foreclosures in Maryland, the District of Columbia and Virginia. His experience also includes representation of construction clients and corporate creditors in Chapter 7, 11 and 13 bankruptcy actions.
In 2020, Tom was named to Best Lawyers- District of Columbia in the area of construction law and  Tom was named a Super Lawyers Rising Star in the area of construction litigation from 2014-2017.
Representative matters include the following:
Recovered $9.7 million as lead counsel for Maryland-based government contractor in large, complex litigation arising from construction of the I95 HOT/HOV lanes.
Recovered $7.5 million against U.S. Department of Veterans Affairs on claim by Long-Island based contractor involving construction of Manhattan VA building. Played key role in mediation administered by the Civilian Board of Contract Appeals which resulted in case settlement, including oral presentation of claims to large group and interfacing with presiding judge and opposing counsel.
Lead counsel for government contractor defending suspension and debarment action brought by Federal Highway Administration and related OFCCP and Department of Labor audits of client. Resolved debarment action through successful settlement and completion of audits.
Represented government contractor in two-week trial against U.S. Department of State on claims of $20 million delay claim relating to construction of U.S. Consulate in Mumbai.
Lead counsel in arbitration hearing for California-based government contractor defending claims concerning construction of Department of Veterans Affairs medical facility in Eugene, Oregon.
Represented general contractor in lawsuit resulting in multi-million dollar recovery arising from mechanic's lien action on 94-unit condominium in Alexandria, VA.
Represented general contractor in successful recovery of seven-figure settlement for delay and contract balance claim on 300-unit apartment building project in Northern Virginia.
Successfully recovered funds for contractors on scores of mechanic's liens actions.
Represented power plant owner in Maryland federal court lawsuit versus welding company which caused property damage to plant based on negligent welding. Client recovered $3.25 million.
Successful representation of an individual creditor in a large Chapter 11 liquidation of an IRS Code Section 1031 exchange company in the U.S. Bankruptcy Court, Eastern District of Virginia. Issues included the secured property rights of client as to 1031 exchange funds under various Virginia state law and federal bankruptcy law theories. The case was governed by a test case structure based on the numerosity of parties involved, and client was the only party to receive an individual trial.
Represented a commercial construction equipment lender in large Chapter 11 bankruptcy and recovered from debtor disputed payments for leased heavy equipment.